One of the super hero's of DJing 'Skratch Bastid' sets out different challenges from time to time, for DJ's to test themselves – and his latest offering is called #TheBoxChallenge.
Requesting that DJ's use just one sample, to cut over the unusual beat (58.5 / 117bpm) which sits outside the usual speed of hip hop / rnb (around 100 bpm)

Anyway check out my submittion and let me know what you think, adding a comment under the video with any feedback!
Enjoy.
See the full challenge set here @ Skratch Bastid
Thanks for watching
If you end up here, rather than the 'podcasts' page here is all you need to know about podcast #122 – November 2016's free mix.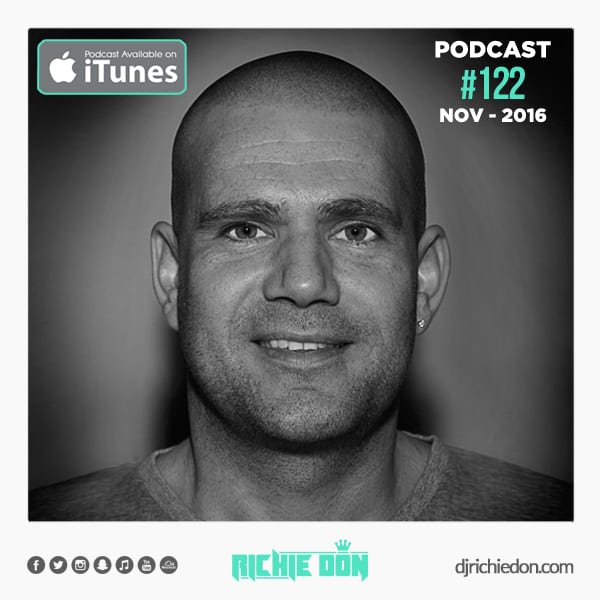 Enjoy via Mixcloud
Watch via Facebook Live:
See tracklisting and download Mp3 via:
View and download via:
For 2016's fright-fest DJ Richie Don quickly whipped up this little scratch attack, using some classic Chuckie samples and an exclusive track sent over by the Wideboys.
Massive shout out to Ed and Jim from the Wideboys for creating another banging battle weapon to drop every year from here on.
Enjoy.
USC 2016 – What a show!
Check out some of the best bits from the Ultimate Street Car show 2016 @ Santa Pod.
The Largest, Loudest, Hottest and Fastest, modified car festival in Europe!
For full details on 2017's event check out their website.
Roll on 2017!