Dons Download #donsdownload Vol.1
Out now, a new mix for you to enjoy again and again!
A two hour mix of powerful house anthems.
Enjoy, and feel free to share.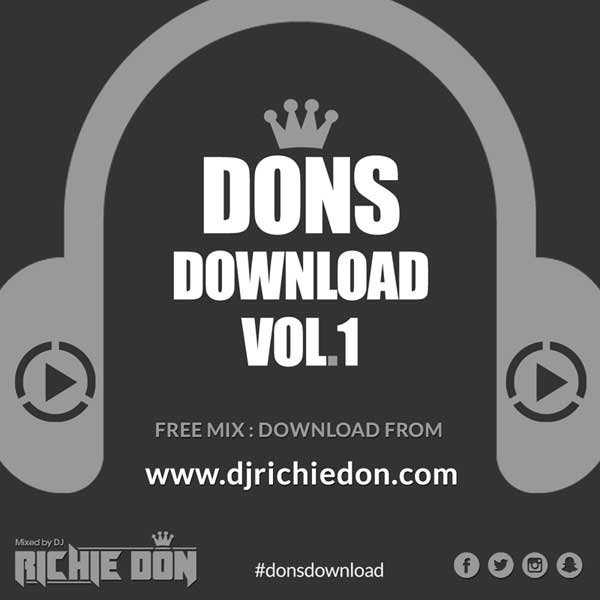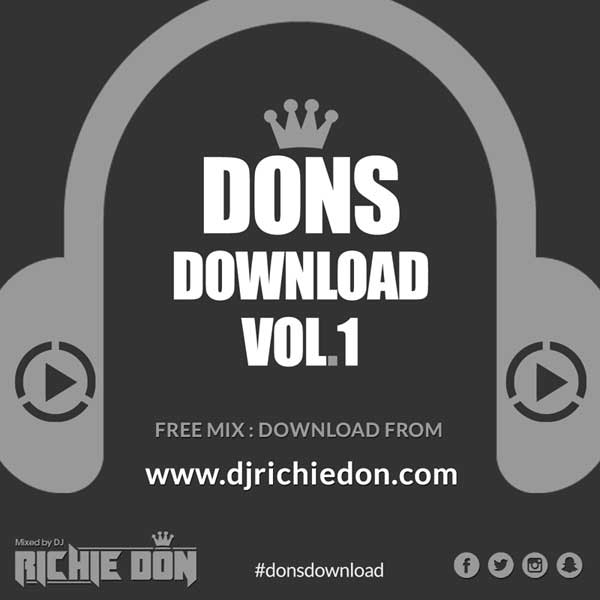 You can also listen to this mix as aired on #Tflive.co.uk #Saturday Showcase
Feel free to snap, or share your stories with DJ Richie Don. Use the hashtag #donsdownload and tag @djrichiedon.
OUT NOW for FREE download:
My Mix – Volume 2. #SaturdayShowcase. House * Garage * Bass
Taken from the radio show on TF Live – Saturdays 12:00 – 14:00.
#Snapchat #Instagram #Facebook #Twitter @djrichiedon. www.djrichiedon.com
Post your comments, or download the MP3 via:
>> CLICK HERE TO DOWNLOAD MP3 <<
Click on the image below to take you to the download page @ sendspace: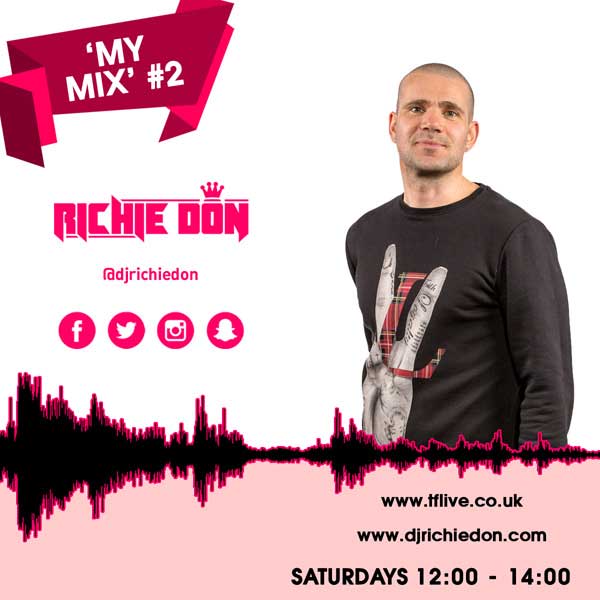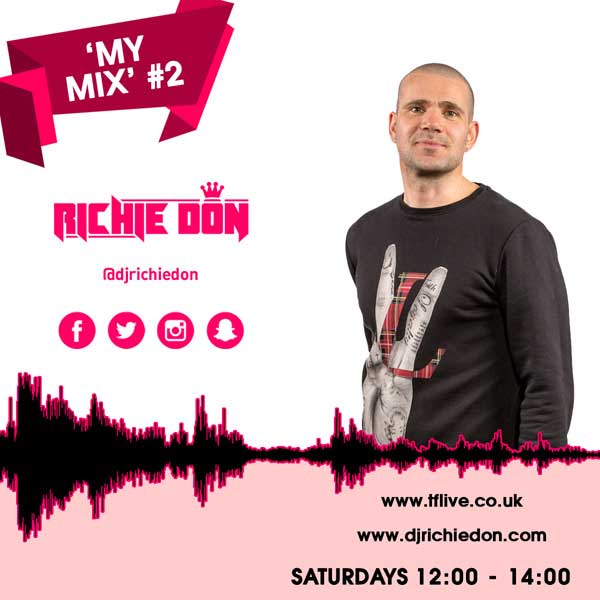 #djrichiedon #summerselection #download #mymix #tflive #mp3 #dj #richie #don
Thank you for listening