St Albans Club Batchwood DJ up for national award

Club Batchwood's resident Saturday night DJ is in the running to win a national award.
St Albans' Richie Don hopes to spin his way to Miami's Winter Music Conference with a DJ kit from Pioneer by winning the Deltic DJ of the Year 2017.
He is one of 12 who are up against a public vote – the most popular four will battle it out in front of industry professionals to decide a winner.
Richie has performed all over the country and beyond, including with Tim Westwood for MTV's Pimp My Ride UK, at Virgin V Festival, and at Ministry of Sound Egypt in the New Year.
He said: "DJing is the job of dreams, being such a pivotal part of so many memories created, its an honour and privilege to create the energy that nightclubs are fuelled on.
"There is some great competition I am up against and it would be great to win, but whoever is crowned – congratulations in advance."
Voting closes at midnight tomorrow (January 17) here.
OUT NOW for FREE download:
My Mix – Volume 2. #SaturdayShowcase. House * Garage * Bass
Taken from the radio show on TF Live – Saturdays 12:00 – 14:00.
#Snapchat #Instagram #Facebook #Twitter @djrichiedon. www.djrichiedon.com
Post your comments, or download the MP3 via:
>> CLICK HERE TO DOWNLOAD MP3 <<
Click on the image below to take you to the download page @ sendspace: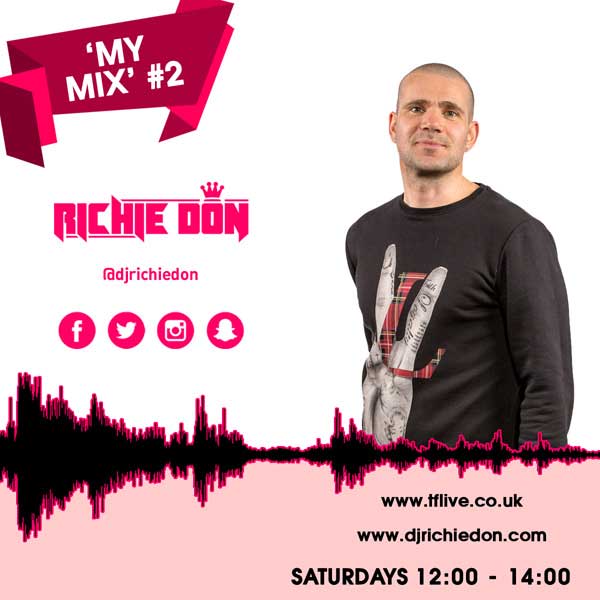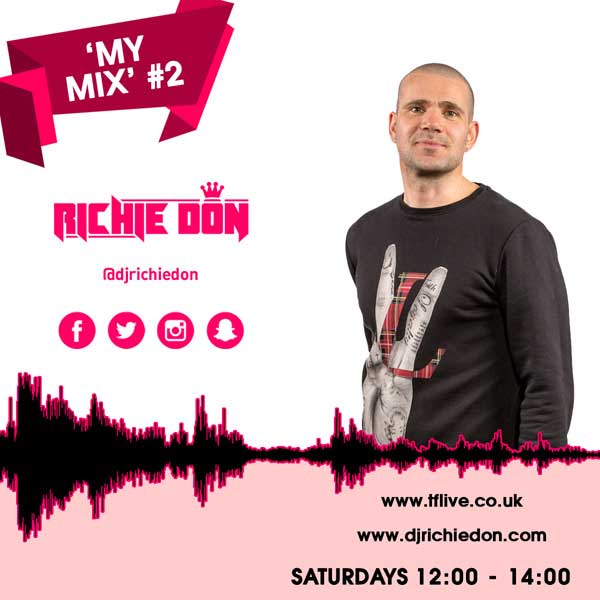 #djrichiedon #summerselection #download #mymix #tflive #mp3 #dj #richie #don
Thank you for listening
** NEW RADIO SHOW – NEW TIME **
We are delighted to announce, a new weekly slot on TF Live
www.tflive.co.uk will now be > SATURDAYS 12:00 – 14:00 <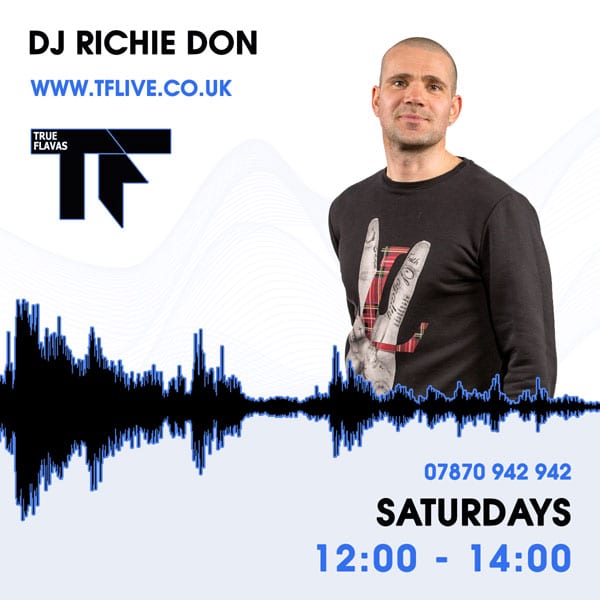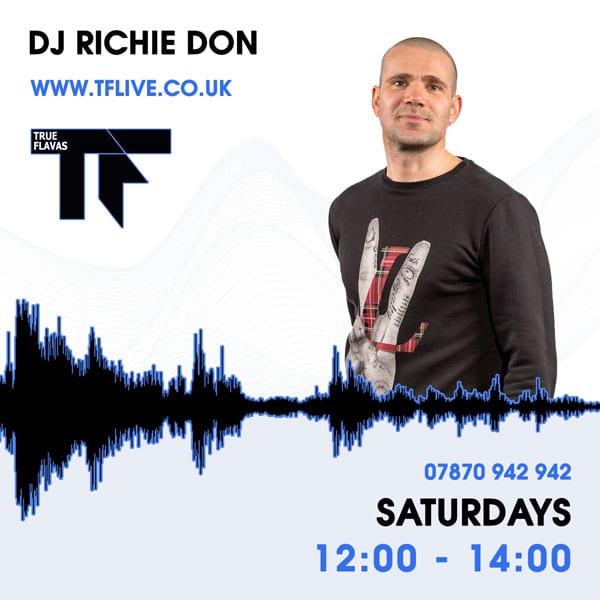 We would like to thank the management and listeners for making this possible, and look forward to all the radio regulars joining our new show every Saturday – for a journey of both anthems and upfront music.
It's an ideal opportunity to showcase brand new tracks to the masses, before they blow into the mainstream. So if you like new music come and check it out.
TF Live has a large loyal following, and its a real honor to be representing the sounds of the weekend on this super station!
PS for those asking, yes there may well be some synchronized #FacebookLive streams (that will only be live and not saved) so you have a great start to your weekend, and can get your shouts in online with ease.
STUDIO / REQUESTS IN REAL TIME – 07870 942 942
Thank you for your continued support!
#TFLive #TFLove #djrichiedon
A fresh new year, means only one thing – a fresh new set of CD's to enjoy again and again.
The first installment for 2017, is 'Sounds of Summer Vol 6'
Rev your engines as we present the freshest and most incredible music – mixed, chopped and scratched to perfection, starting with Sounds of Summer Vol 6 – The Festival Favourites edition.
Featuring over 35 tracks that evoke memories of festival fueled fun, Richie Don has excelled himself with a journey of audio excellence. Blending the very best in House and Bass, to make any sound system scream for more, an guaranteed to make you hit replay, every time you enjoy.
Every limited CD is signed by Richie Don.
If you require any particular message to be added, please note this in the comments section, otherwise not to worry, your CD will be signed generic message!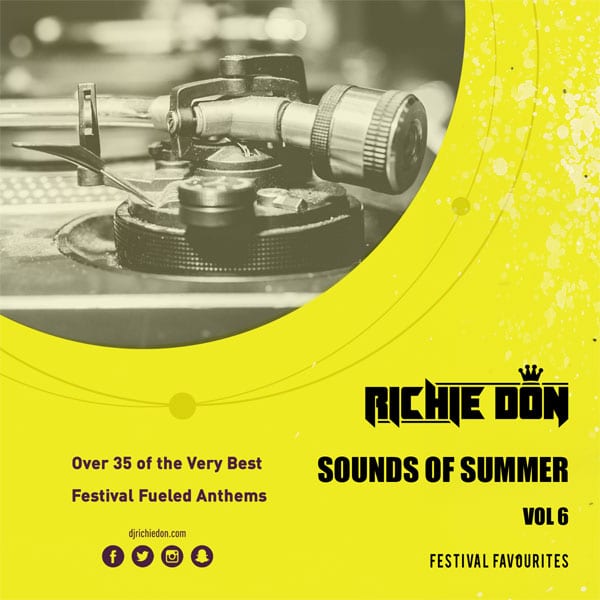 Limited stock remaining – Buy while stock lasts.
Welcome to the brand new website for DJ Richie Don!
We hope you enjoy your visit. For 2017, we have completely stripped back and streamlined the content to hopefully just present, the really, really good bits.
Checkout the all new online store, with a brand new clothing range for 2017, as well as the latest CD's.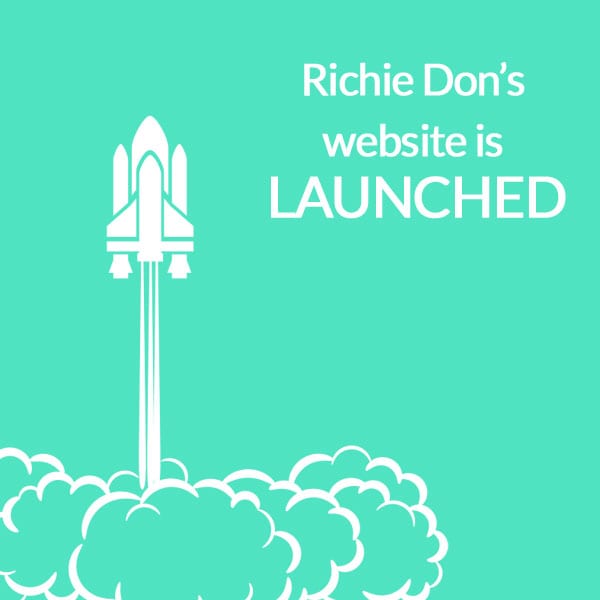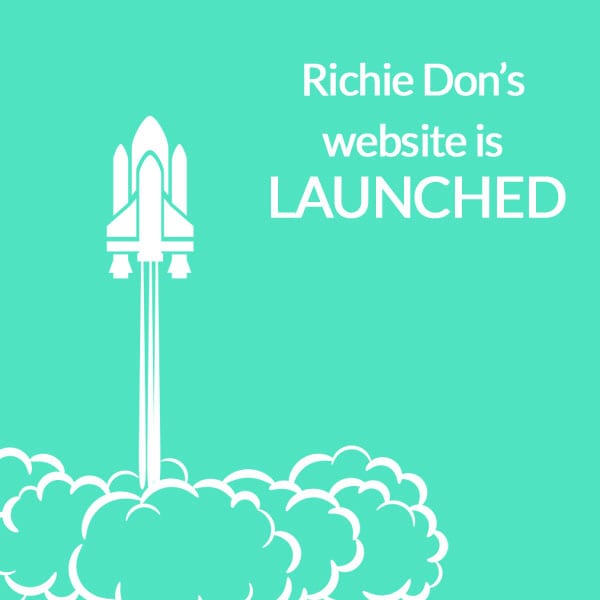 It's now easier than ever to get access to the podcasts, using your preferred platform of either Itunes, Mixcloud or just download the Mp3 from Podomatic.
See where you can find Richie performing live, on the events page, see the latest amazing photo's videos, link direct to his social networks and so, so much more.
Should there be anything specific you wish to see, feel free to get in touch, we don't bite, and are happy to add any relevant content you wish to see.
Help us out: if you notice anything that doesn't quite look right, please report this via our contact page, and if you are the first to report the bug in the website, we will send you a free CD to say thanks!
It's good to talk, and most importantly thank you for visiting.
Every Sunday @ 9pm – DJ Richie Don, does his Facebook Live show!
Get ready to turn up the volume to some incredible, upfront music. See the latest Facebook Live videos here: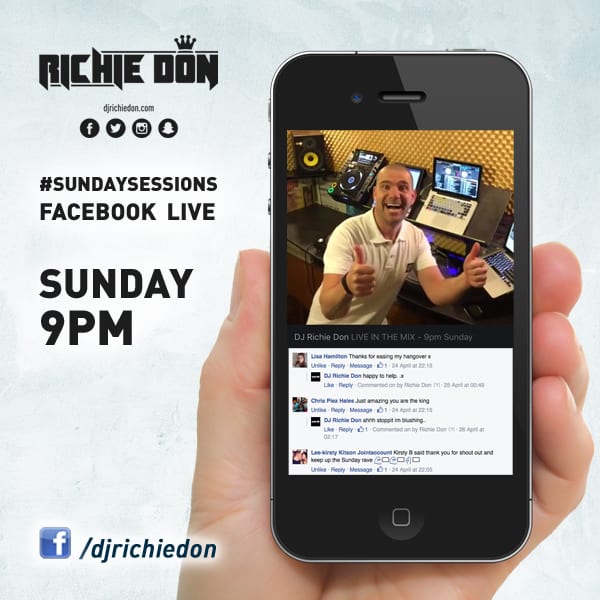 Join the Sunday night discussions in the comments box below the live stream, and get your shouts and comments immortalised into the broadcasts.
Make sure you watch live as Facebook sometimes have a horrible habit of deleting the live videos shortly after the broadcast has finished! Boooooo to Facebook.
If not then the videos are available on DJ Richie Don's Facebook page to view and enjoy.
Here are some action shots from Friday Nights at Talk Nightclub in Southend Essex.
With an incredible capacity crowd every Friday, this is a great show to witness Richie Don Live in a club!
USC 2016 – What a show!
Check out some of the best bits from the Ultimate Street Car show 2016 @ Santa Pod.
The Largest, Loudest, Hottest and Fastest, modified car festival in Europe!
For full details on 2017's event check out their website.
Roll on 2017!
Download via the Podcasts page,
or watch the live stream below for Octobers Podcast.
Download via the Podcasts page,
or watch the live stream below for Septembers #120 Podcast.