Dons Download #donsdownload Vol.1
Out now, a new mix for you to enjoy again and again!
A two hour mix of powerful house anthems.
Enjoy, and feel free to share.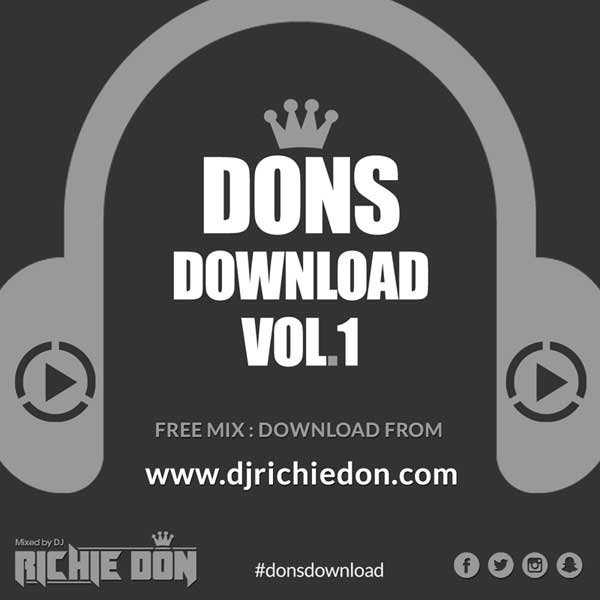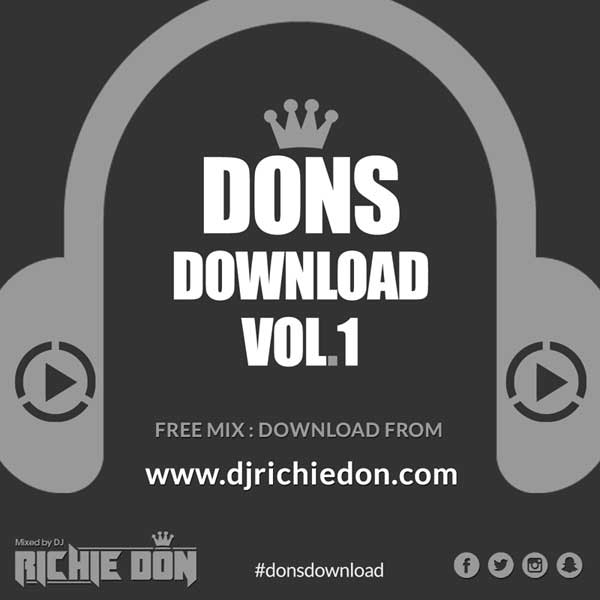 You can also listen to this mix as aired on #Tflive.co.uk #Saturday Showcase
Feel free to snap, or share your stories with DJ Richie Don. Use the hashtag #donsdownload and tag @djrichiedon.
** NEW RADIO SHOW – NEW TIME **
We are delighted to announce, a new weekly slot on TF Live
www.tflive.co.uk will now be > SATURDAYS 12:00 – 14:00 <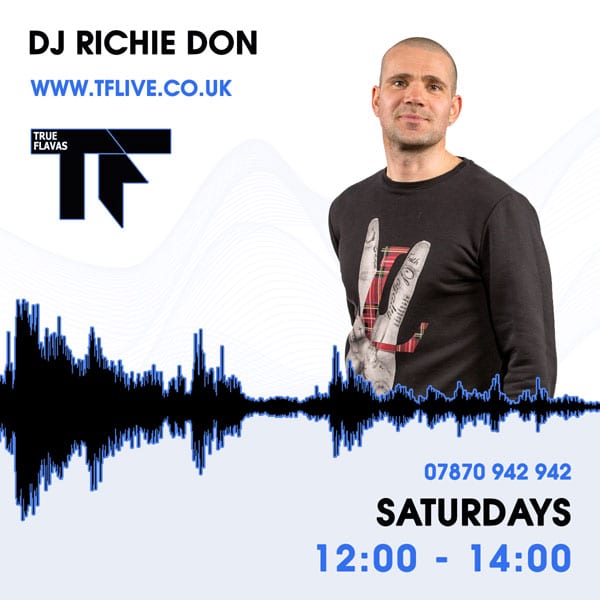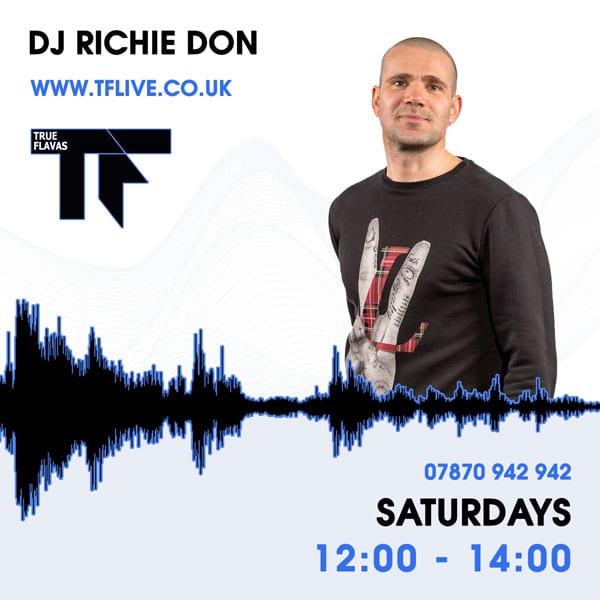 We would like to thank the management and listeners for making this possible, and look forward to all the radio regulars joining our new show every Saturday – for a journey of both anthems and upfront music.
It's an ideal opportunity to showcase brand new tracks to the masses, before they blow into the mainstream. So if you like new music come and check it out.
TF Live has a large loyal following, and its a real honor to be representing the sounds of the weekend on this super station!
PS for those asking, yes there may well be some synchronized #FacebookLive streams (that will only be live and not saved) so you have a great start to your weekend, and can get your shouts in online with ease.
STUDIO / REQUESTS IN REAL TIME – 07870 942 942
Thank you for your continued support!
#TFLive #TFLove #djrichiedon
Richie Don has a brand new radio show to enjoy!
After a year of successful broadcasting to sunny Southend, (and beyond) on the #FunkySX network, Richie Don can now announce that he has been promoted to pleasure the formidable force that is #TfLive. #ThePeoplesStation.
Located on www.tflive.co.uk  Richie will be bringing his unique sound, of beats, bass and banter to #TfLive to help push the station forward, and increase his listener base to a whole new market worldwide.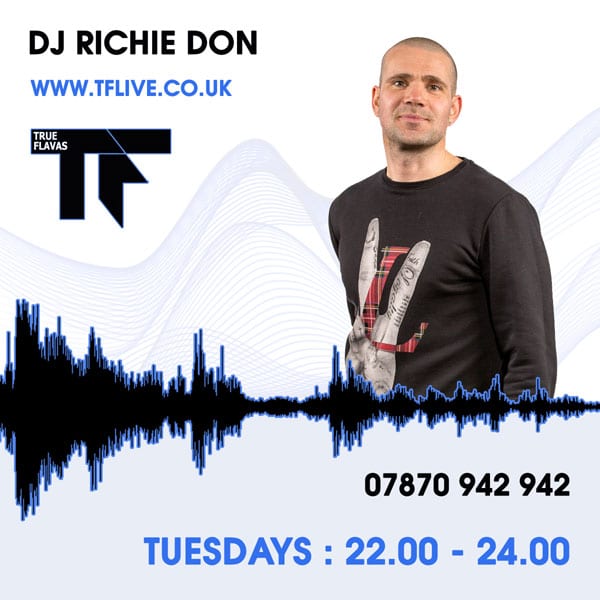 If you are online, have a little listen and see how you can ensure, every Tuesday – you finish your day the right way!
TUESDAYS – 22:00 – 24:00 @ www.tflive.co.uk
Studio Number : 07870 942 942.
Live and legal – loud and proud, catch DJ Richie Don supporting Essex's local community FM Radio station :
Funky SX 103.7fm – Thursdays 7 – 9pm.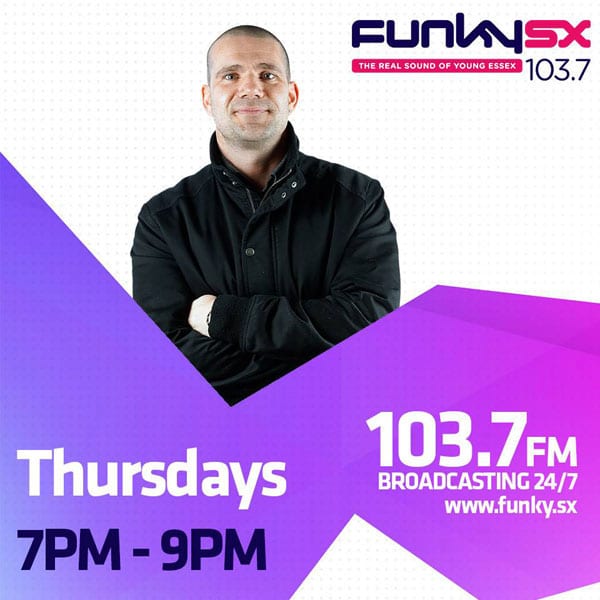 Broadcasting from Southend and to surrounding counties, you can hear incredible new music, keeping in line with Funky's mantra 'The Real Sound Of Young Essex'
Check out this weeks show between 19:00 – 21:00 Thursday.
You can also listen live via the website, tune in app, or other online streaming platforms.