Richie was delighted to be asked to mix a promo mix, for one of the largest car shows in the UK. Modified Nationals took place May 25-27th, at Peterborough Show Ground, and was an incredible success.
You can check out the mix here:
Or direct from mixcloud here: enjoy.
Dons Download #donsdownload Vol.1
Out now, a new mix for you to enjoy again and again!
A two hour mix of powerful house anthems.
Enjoy, and feel free to share.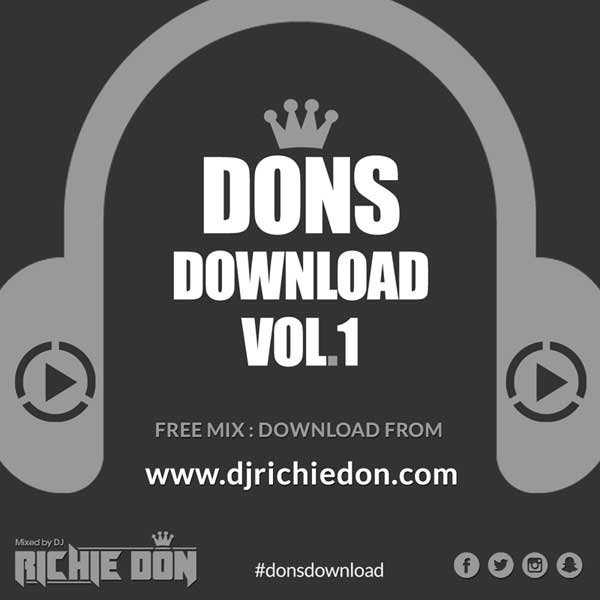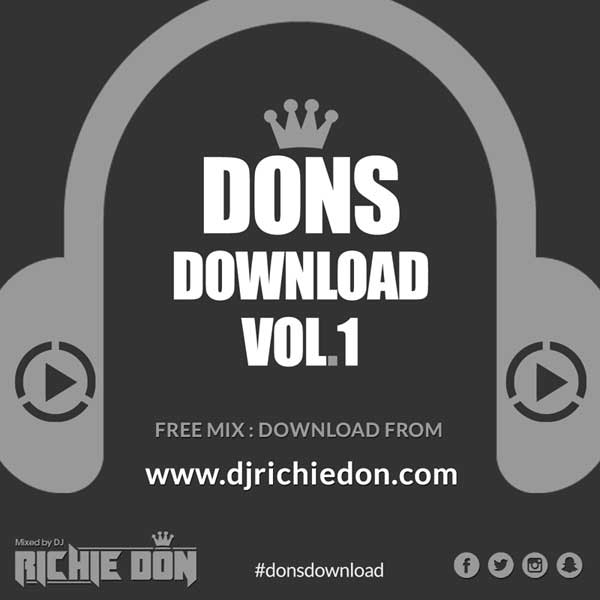 You can also listen to this mix as aired on #Tflive.co.uk #Saturday Showcase
Feel free to snap, or share your stories with DJ Richie Don. Use the hashtag #donsdownload and tag @djrichiedon.