Richie Don has a brand new radio show to enjoy!
After a year of successful broadcasting to sunny Southend, (and beyond) on the #FunkySX network, Richie Don can now announce that he has been promoted to pleasure the formidable force that is #TfLive. #ThePeoplesStation.
Located on www.tflive.co.uk  Richie will be bringing his unique sound, of beats, bass and banter to #TfLive to help push the station forward, and increase his listener base to a whole new market worldwide.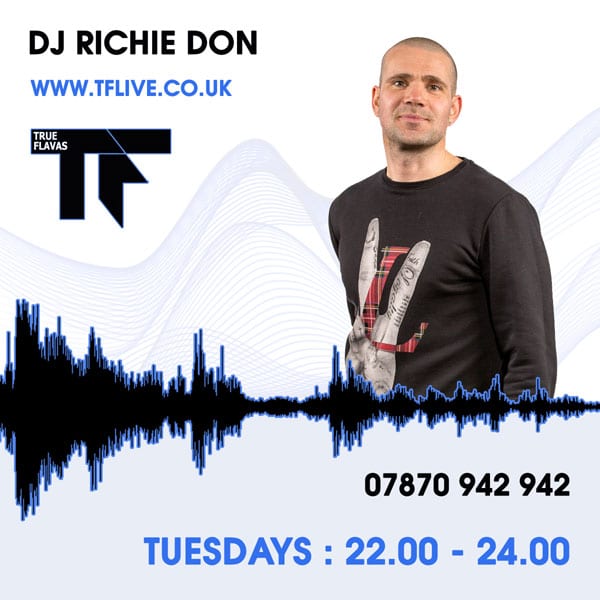 If you are online, have a little listen and see how you can ensure, every Tuesday – you finish your day the right way!
TUESDAYS – 22:00 – 24:00 @ www.tflive.co.uk
Studio Number : 07870 942 942.
Live and legal – loud and proud, catch DJ Richie Don supporting Essex's local community FM Radio station :
Funky SX 103.7fm – Thursdays 7 – 9pm.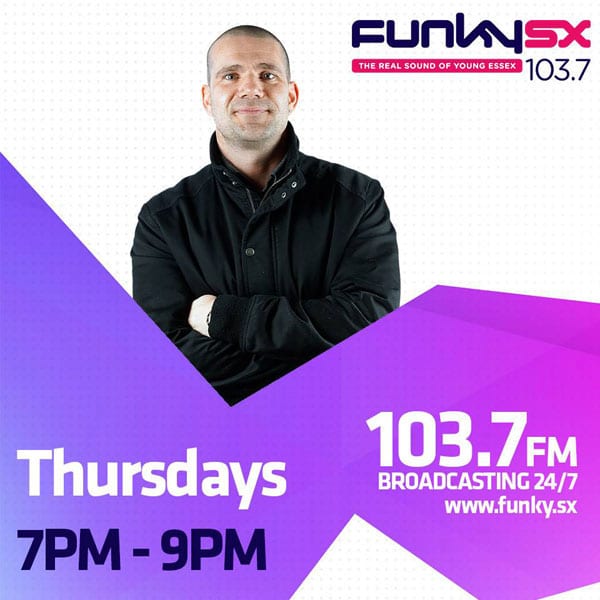 Broadcasting from Southend and to surrounding counties, you can hear incredible new music, keeping in line with Funky's mantra 'The Real Sound Of Young Essex'
Check out this weeks show between 19:00 – 21:00 Thursday.
You can also listen live via the website, tune in app, or other online streaming platforms.