Covid 19 – A time to unit and stay safe – together – but apart!
So while we are all on lockdown, clubs, bars, restaurants, shops, gyms and life as we know it – ALL closed, and with and morale dipping because our usual lifestyles are limited, we turn to music to unite us, lift spirits and get ourselves prepared for when this is all over, and the good times and huge parties return!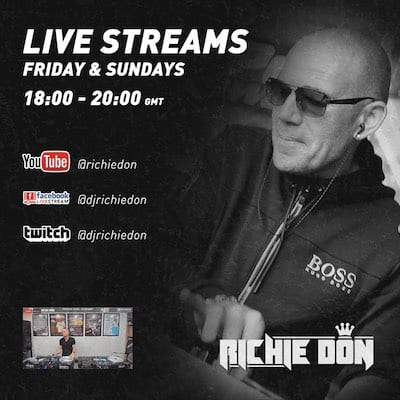 Our small solution is to live stream every week on Facebook, Twitch and Youtube, to get together share new and old memories and dance the night away!
Live Streams Every Friday and Sunday 18:00 – 20:00 GMT.
Check all the previous streams here on Facebook only (Youtube and Twitch do not store)
One of the super hero's of DJing 'Skratch Bastid' sets out different challenges from time to time, for DJ's to test themselves – and his latest offering is called #TheBoxChallenge.
Requesting that DJ's use just one sample, to cut over the unusual beat (58.5 / 117bpm) which sits outside the usual speed of hip hop / rnb (around 100 bpm)

Anyway check out my submittion and let me know what you think, adding a comment under the video with any feedback!
Enjoy.
See the full challenge set here @ Skratch Bastid
Thanks for watching
They say imitation is the biggest form of flattery so we will take this as a win, but just to clarify the official Mixcloud & Mixcloud Select for DJ Richie Don is >>
@ https://www.mixcloud.com/djrichiedon/
Not DJ RICHIE DON PODCASTS which someone has taken the time to set up. So thanks you, but to clarify we have no link or affiliation with this podcast profile.
For the avoidence of doubt, add us up on Spotify, or Itunes and hit subscribe to stay bang up to date with all.
Richie goes for the 'Hat Trick' in the DMC's – Round 2!
For those who may not know, the DMC's are considered by many DJ to be the biggest and best turntablist / DJ competition, in the world.
Every year they open their doors with an online competition, open to all DJ's in which artists can enter, by uploading and submitting, their two minute routines, with an aim to firstly get approved, and then voted for with success, in order to get through to the next round, (a total of three) before the top 3 of each round then get to prepare a six minute routine, to impress the judges for the overall title.
Richie was delighted to be approved for the competition which he is currently sits 8th in round 2, and needs your vote to get through to the final round 3, before the judges take over voting for that final six minute routine – to crown the overall winner.
Check his ROUND 2 routine and vote HERE:
Or click this link or copy and paste if you want to share:
http://www.dmcdjonline.com/view/wxgorHrlzH/
WATCH Richie's ROUND 1 ROUTINE BELOW: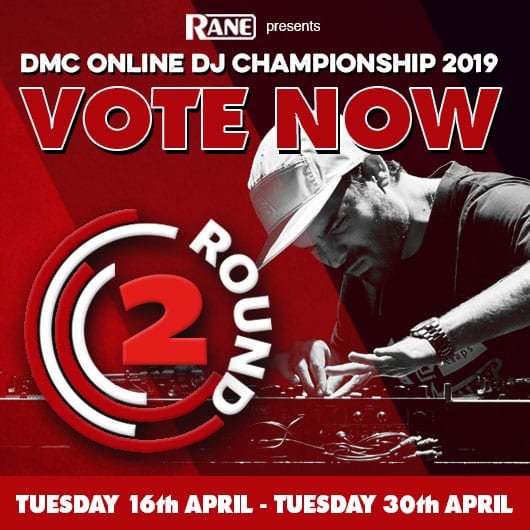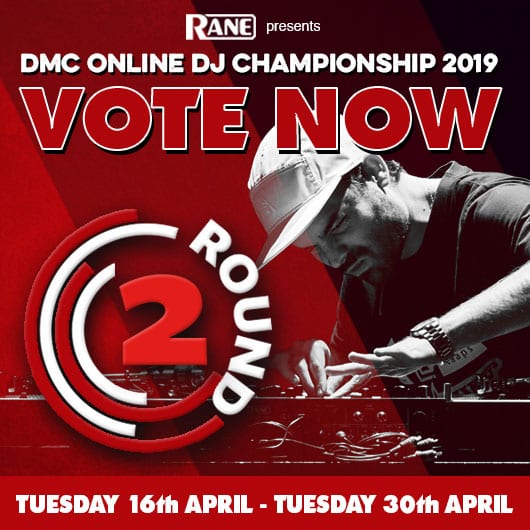 Here is the official press release from the mighty DMC's:
The DMC's have been taking place since 1985! and in 2011, boundaries of the DJ World once again have been smashed, since the enormously successful Online DJ Championship which is now entering its ninth season.
It doesn't matter if you're a seasoned pro or you are ready to launch your career, the DMC ONLINE DJ CHAMPIONSHIP is now taking entries so sign up and get entering a 2 min video from 5th March!
This annual world wide DJ competition will put your filmed set in front of a global audience and the winner gets to compete with their DJ heroes in the DMC WORLD DJ CHAMPIONSHIPS in London (Saturday 28th September @ Islington Assembly Hall)! There are 3 rounds in total and the DJs who are voted 1st / 2nd and 3rd in each round by the DMC World Champions will go through to the DMC Online Final.
Richie was delighted to be asked to mix a promo mix, for one of the largest car shows in the UK. Modified Nationals took place May 25-27th, at Peterborough Show Ground, and was an incredible success.
You can check out the mix here:
Or direct from mixcloud here: enjoy.
St Albans Club Batchwood DJ up for national award

Club Batchwood's resident Saturday night DJ is in the running to win a national award.
St Albans' Richie Don hopes to spin his way to Miami's Winter Music Conference with a DJ kit from Pioneer by winning the Deltic DJ of the Year 2017.
He is one of 12 who are up against a public vote – the most popular four will battle it out in front of industry professionals to decide a winner.
Richie has performed all over the country and beyond, including with Tim Westwood for MTV's Pimp My Ride UK, at Virgin V Festival, and at Ministry of Sound Egypt in the New Year.
He said: "DJing is the job of dreams, being such a pivotal part of so many memories created, its an honour and privilege to create the energy that nightclubs are fuelled on.
"There is some great competition I am up against and it would be great to win, but whoever is crowned – congratulations in advance."
Voting closes at midnight tomorrow (January 17) here.
OUT NOW for FREE download:
My Mix – Volume 2. #SaturdayShowcase. House * Garage * Bass
Taken from the radio show on TF Live – Saturdays 12:00 – 14:00.
#Snapchat #Instagram #Facebook #Twitter @djrichiedon. www.djrichiedon.com
Post your comments, or download the MP3 via:
>> CLICK HERE TO DOWNLOAD MP3 <<
Click on the image below to take you to the download page @ sendspace: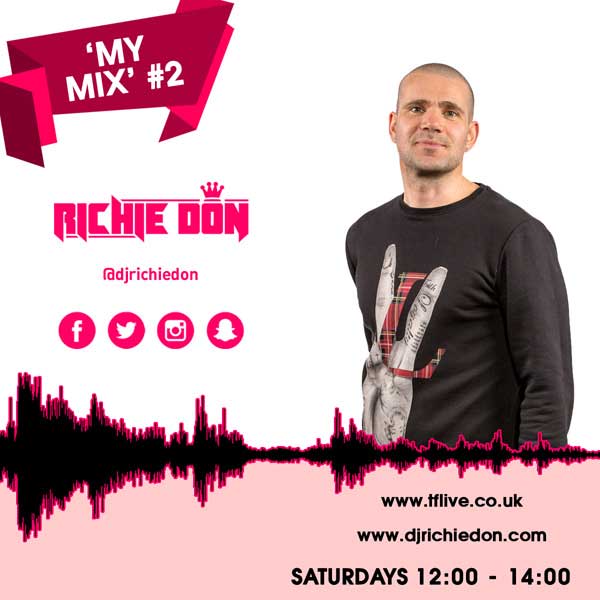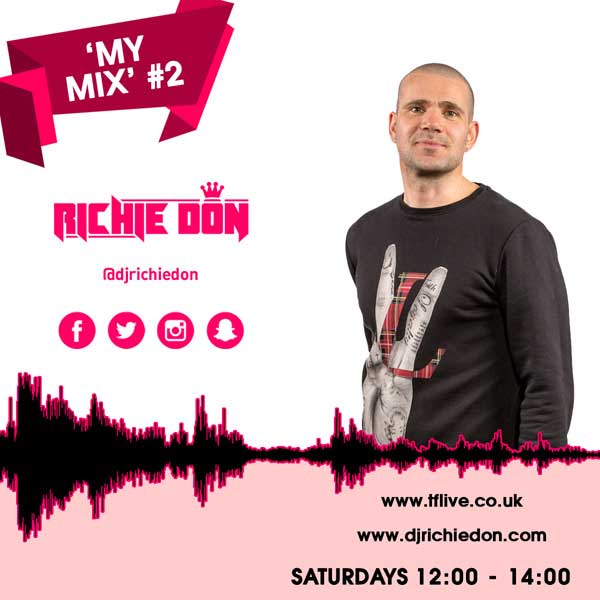 #djrichiedon #summerselection #download #mymix #tflive #mp3 #dj #richie #don
Thank you for listening
WIN 2 x WEEKEND VIP TICKETS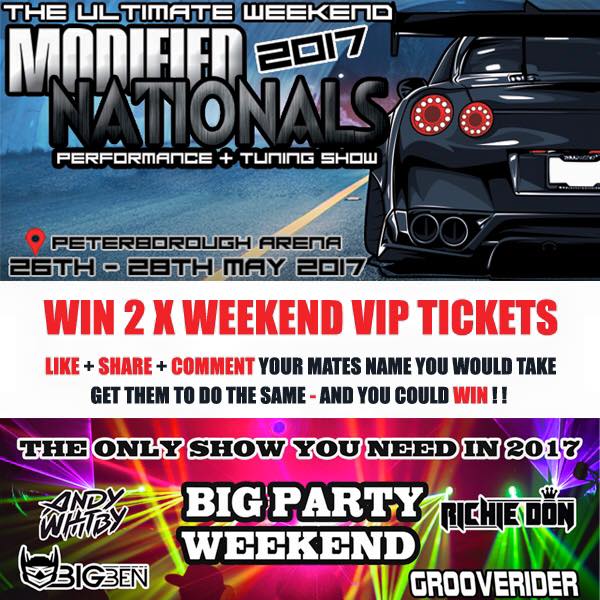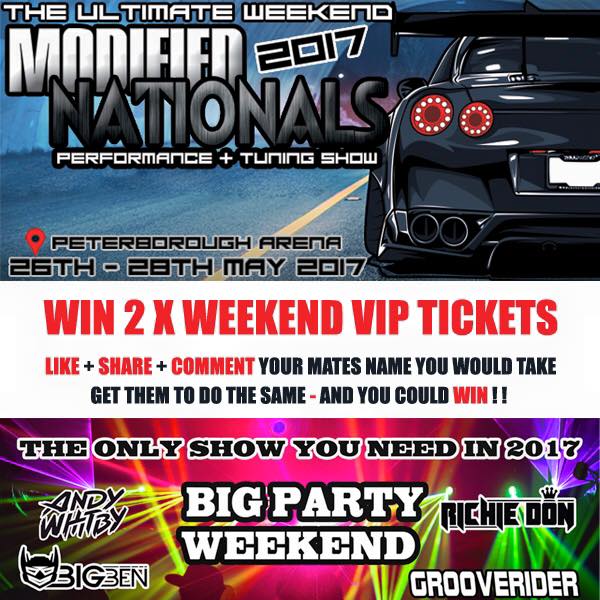 As if next weekends Modified Nationals car show isn't exciting enough, the creators have been kind enough to give me :
2 x Weekend VIP Tickets' (worth £120) to GIVEAWAY to you lucky lucky people!
Come back stage during my Saturday Night set 12-1am.
Head to the FACEBOOK page to ENTER : Like + Share + Comment, with the name of the person you would take with you, and get them to do the same.
When both of you have completed your mini mission, you will have automatically entered the shortlist for the competition.
Winners will be announced during my Facebook Live show this Sunday 9pm!
If you don't know about Modified Nationals, all the details and to buy more tickets can be found at www.modifiednationals.co.uk
Good luck, get tagging, and happy modified motoring. See you at the show!
** NEW RADIO SHOW – NEW TIME **
We are delighted to announce, a new weekly slot on TF Live
www.tflive.co.uk will now be > SATURDAYS 12:00 – 14:00 <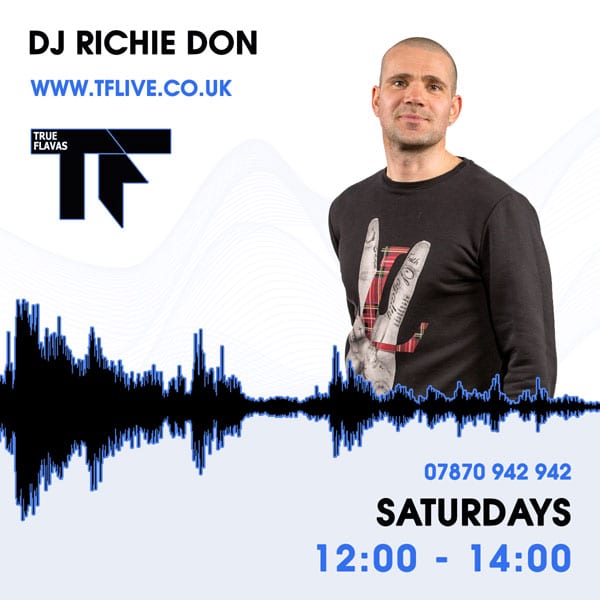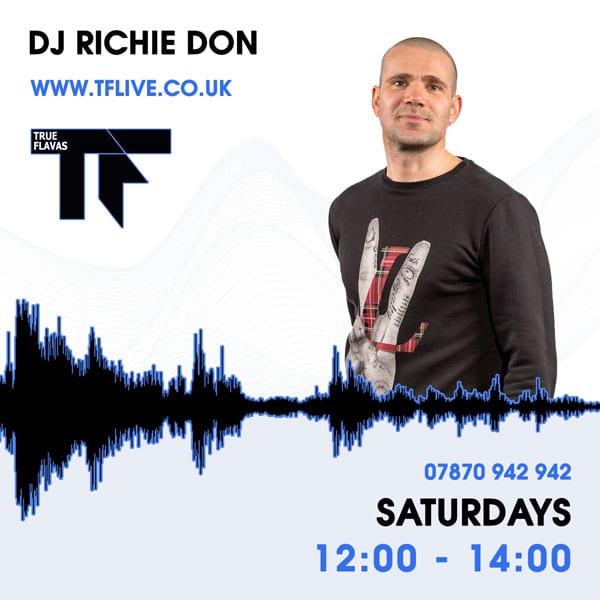 We would like to thank the management and listeners for making this possible, and look forward to all the radio regulars joining our new show every Saturday – for a journey of both anthems and upfront music.
It's an ideal opportunity to showcase brand new tracks to the masses, before they blow into the mainstream. So if you like new music come and check it out.
TF Live has a large loyal following, and its a real honor to be representing the sounds of the weekend on this super station!
PS for those asking, yes there may well be some synchronized #FacebookLive streams (that will only be live and not saved) so you have a great start to your weekend, and can get your shouts in online with ease.
STUDIO / REQUESTS IN REAL TIME – 07870 942 942
Thank you for your continued support!
#TFLive #TFLove #djrichiedon
Not just one amazing new CD!
Now you can enjoy both Sounds of Summer Vol.7, 'Vocal Fusion' and
Sounds of Summer Vol.8 'Bass Box Edition' available to order today!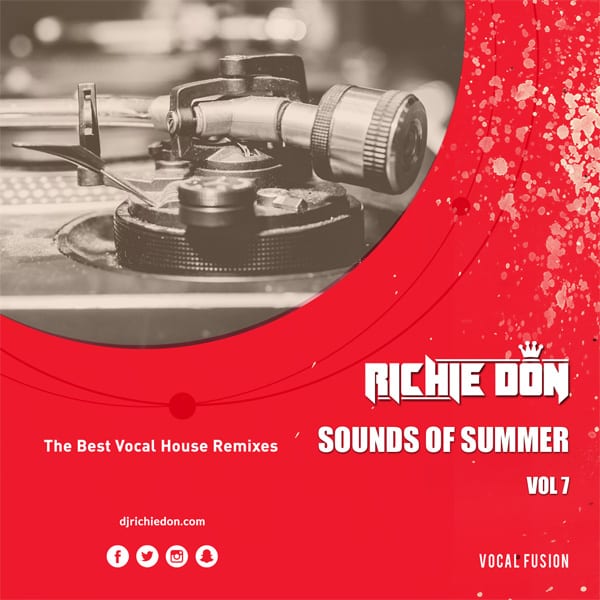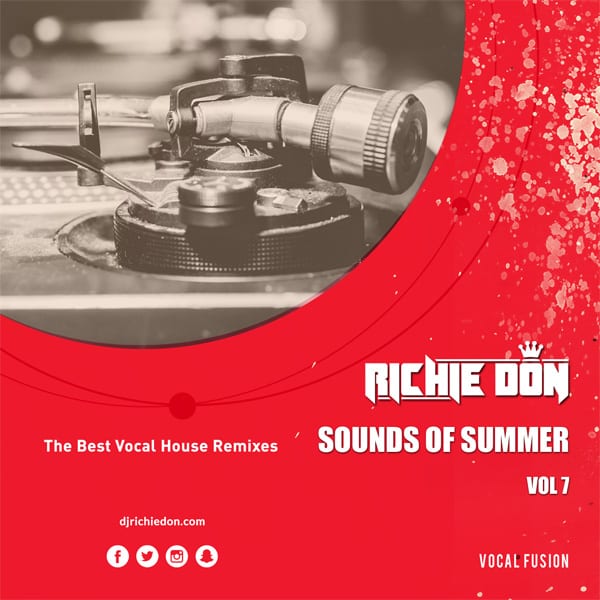 See the details for Sounds of Summer Vol.7: HERE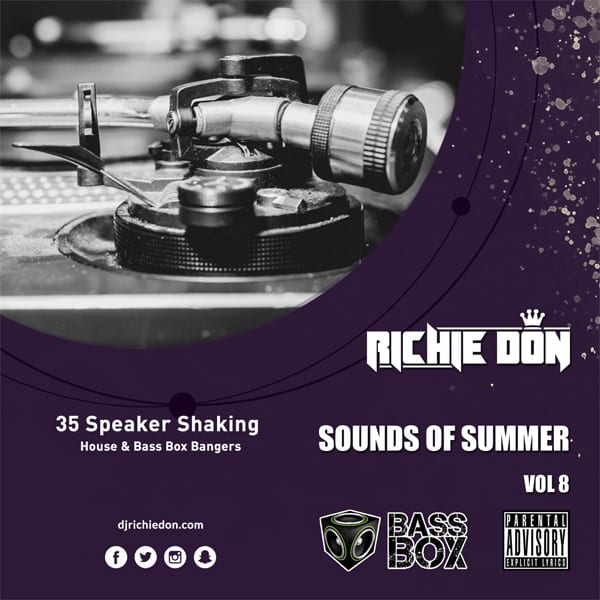 Details for Sounds of Summer Vol.8: HERE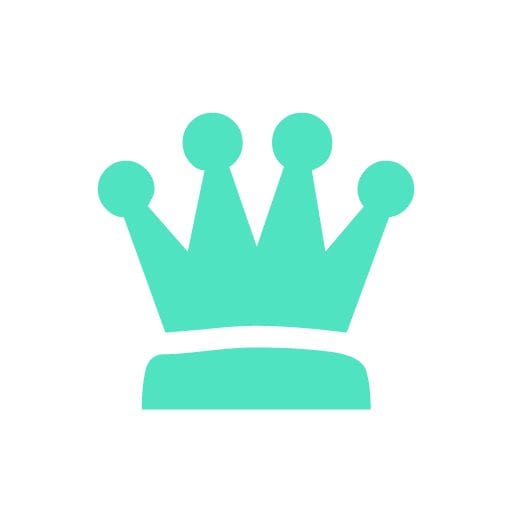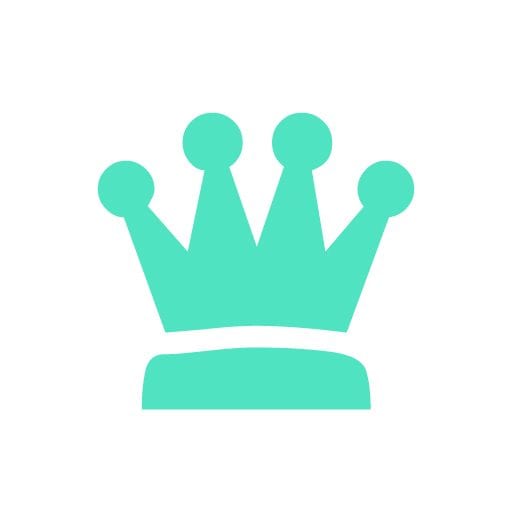 Skip straight to the good bit, and order your CD's now: HERE
Each signed CD comes with a complimentary sticker, and are normally posted same or next working day, sent via Royal Mail, unless otherwise specified.