Richie goes for the 'Hat Trick' in the DMC's – Round 2!
For those who may not know, the DMC's are considered by many DJ to be the biggest and best turntablist / DJ competition, in the world.
Every year they open their doors with an online competition, open to all DJ's in which artists can enter, by uploading and submitting, their two minute routines, with an aim to firstly get approved, and then voted for with success, in order to get through to the next round, (a total of three) before the top 3 of each round then get to prepare a six minute routine, to impress the judges for the overall title.
Richie was delighted to be approved for the competition which he is currently sits 8th in round 2, and needs your vote to get through to the final round 3, before the judges take over voting for that final six minute routine – to crown the overall winner.
Check his ROUND 2 routine and vote HERE:
Or click this link or copy and paste if you want to share:
http://www.dmcdjonline.com/view/wxgorHrlzH/
WATCH Richie's ROUND 1 ROUTINE BELOW: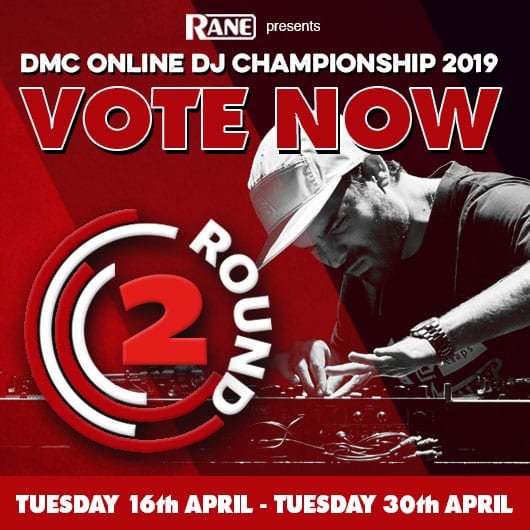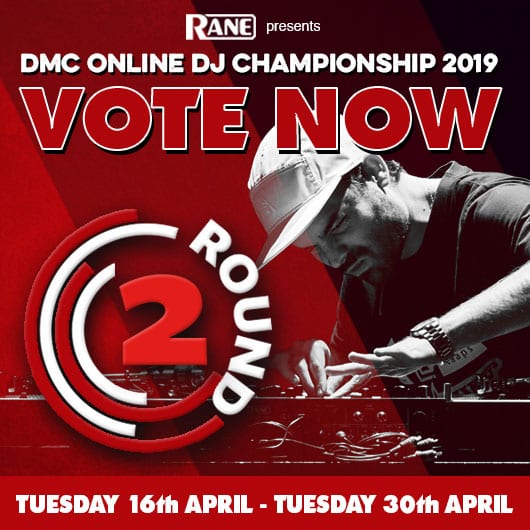 Here is the official press release from the mighty DMC's:
The DMC's have been taking place since 1985! and in 2011, boundaries of the DJ World once again have been smashed, since the enormously successful Online DJ Championship which is now entering its ninth season.
It doesn't matter if you're a seasoned pro or you are ready to launch your career, the DMC ONLINE DJ CHAMPIONSHIP is now taking entries so sign up and get entering a 2 min video from 5th March!
This annual world wide DJ competition will put your filmed set in front of a global audience and the winner gets to compete with their DJ heroes in the DMC WORLD DJ CHAMPIONSHIPS in London (Saturday 28th September @ Islington Assembly Hall)! There are 3 rounds in total and the DJs who are voted 1st / 2nd and 3rd in each round by the DMC World Champions will go through to the DMC Online Final.
St Albans Club Batchwood DJ up for national award

Club Batchwood's resident Saturday night DJ is in the running to win a national award.
St Albans' Richie Don hopes to spin his way to Miami's Winter Music Conference with a DJ kit from Pioneer by winning the Deltic DJ of the Year 2017.
He is one of 12 who are up against a public vote – the most popular four will battle it out in front of industry professionals to decide a winner.
Richie has performed all over the country and beyond, including with Tim Westwood for MTV's Pimp My Ride UK, at Virgin V Festival, and at Ministry of Sound Egypt in the New Year.
He said: "DJing is the job of dreams, being such a pivotal part of so many memories created, its an honour and privilege to create the energy that nightclubs are fuelled on.
"There is some great competition I am up against and it would be great to win, but whoever is crowned – congratulations in advance."
Voting closes at midnight tomorrow (January 17) here.
WIN 2 x WEEKEND VIP TICKETS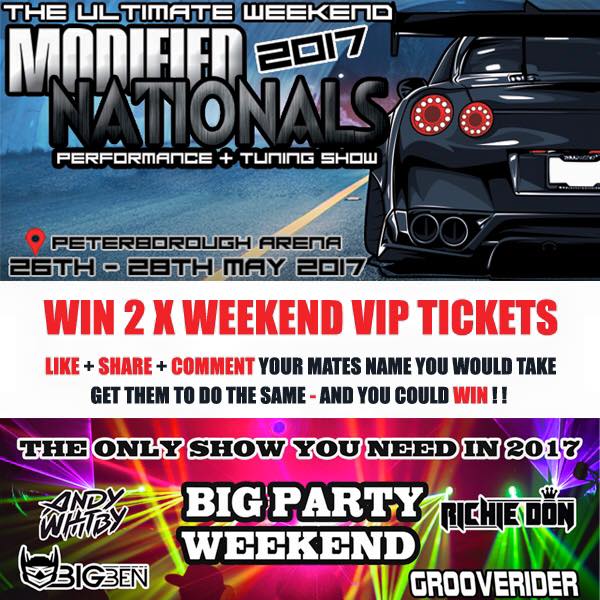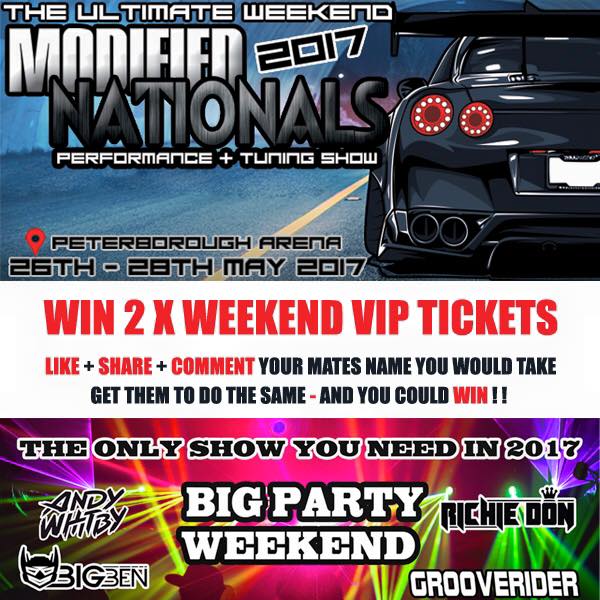 As if next weekends Modified Nationals car show isn't exciting enough, the creators have been kind enough to give me :
2 x Weekend VIP Tickets' (worth £120) to GIVEAWAY to you lucky lucky people!
Come back stage during my Saturday Night set 12-1am.
Head to the FACEBOOK page to ENTER : Like + Share + Comment, with the name of the person you would take with you, and get them to do the same.
When both of you have completed your mini mission, you will have automatically entered the shortlist for the competition.
Winners will be announced during my Facebook Live show this Sunday 9pm!
If you don't know about Modified Nationals, all the details and to buy more tickets can be found at www.modifiednationals.co.uk
Good luck, get tagging, and happy modified motoring. See you at the show!