WIN 2 x WEEKEND VIP TICKETS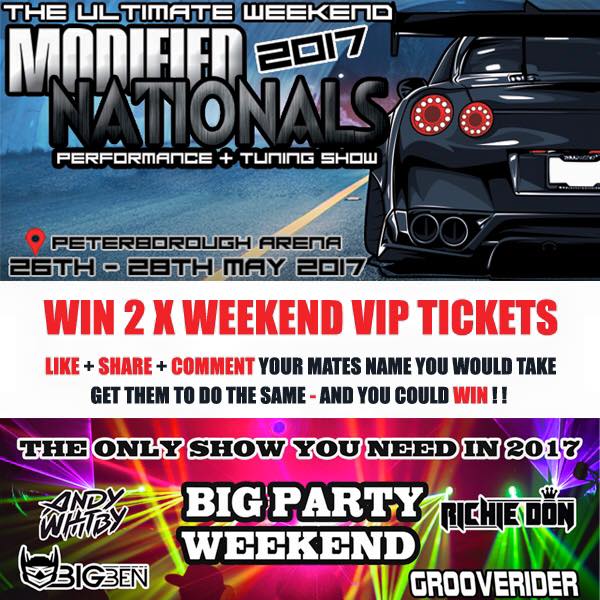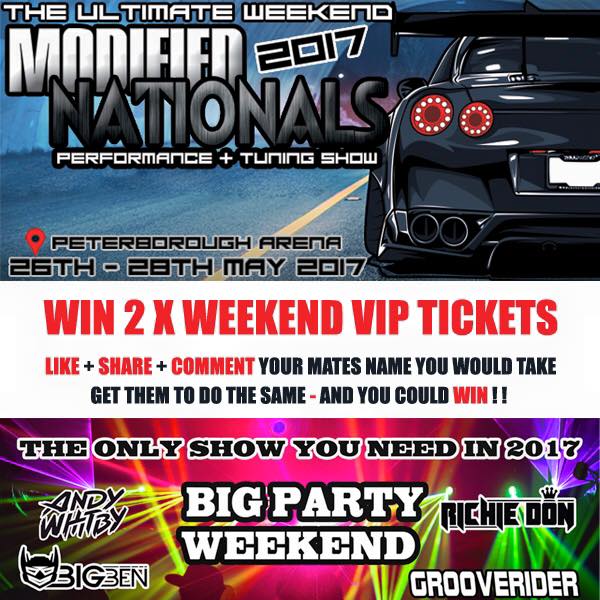 As if next weekends Modified Nationals car show isn't exciting enough, the creators have been kind enough to give me :
2 x Weekend VIP Tickets' (worth £120) to GIVEAWAY to you lucky lucky people!
Come back stage during my Saturday Night set 12-1am.
Head to the FACEBOOK page to ENTER : Like + Share + Comment, with the name of the person you would take with you, and get them to do the same.
When both of you have completed your mini mission, you will have automatically entered the shortlist for the competition.
Winners will be announced during my Facebook Live show this Sunday 9pm!
If you don't know about Modified Nationals, all the details and to buy more tickets can be found at www.modifiednationals.co.uk
Good luck, get tagging, and happy modified motoring. See you at the show!
May we take this opportunity to just wish you all – an amazing 2017!
Team Don wish you, all the very best of health, and would like to thank you all for supporting, throughout 2016. It really has been an incredible year.
Let's up the ante even further for 2017!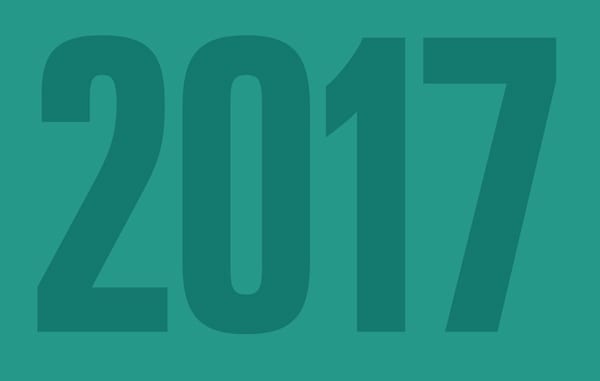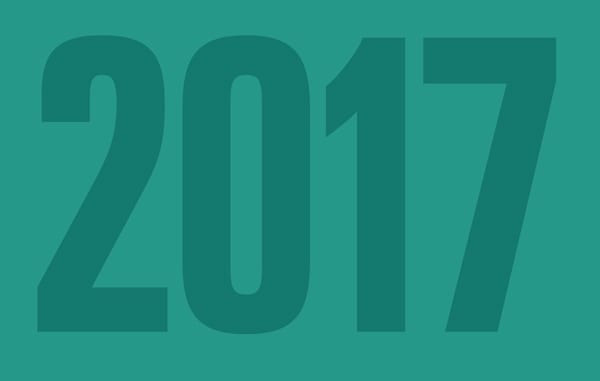 *** NEW FOR 2017 ***
Facebook Live is now fortnightly Sundays, and bigger and better than ever before.
Now titled: Richie Don's House Party, the start time is still the same @ 9pm. Bet we go harder, for longer, every two weeks.
January's dates: 15.1.17 / 29.1.17 and check the events page, to see every time we are Facebook Live.
Join the House Party – Join the revolution.
For January's 2017 / Best of 2016 Podcast – Click here.