Welcome to the brand new website for DJ Richie Don!
We hope you enjoy your visit. For 2017, we have completely stripped back and streamlined the content to hopefully just present, the really, really good bits.
Checkout the all new online store, with a brand new clothing range for 2017, as well as the latest CD's.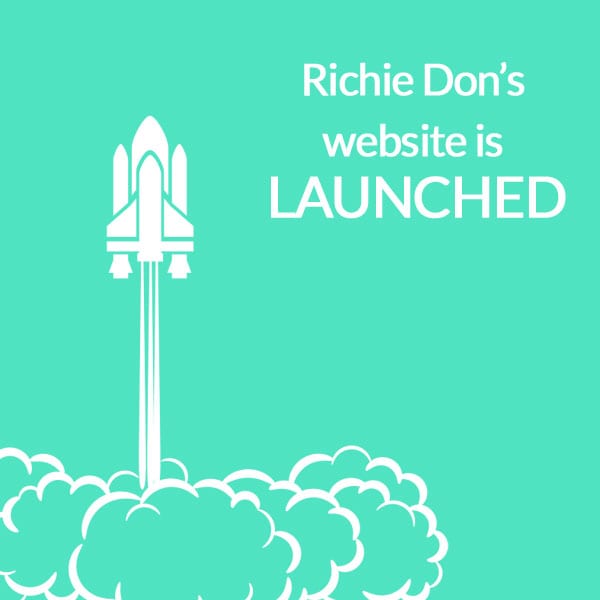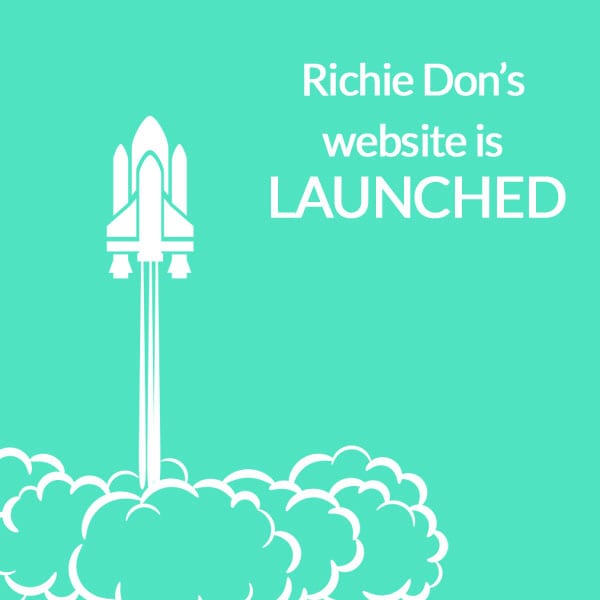 It's now easier than ever to get access to the podcasts, using your preferred platform of either Itunes, Mixcloud or just download the Mp3 from Podomatic.
See where you can find Richie performing live, on the events page, see the latest amazing photo's videos, link direct to his social networks and so, so much more.
Should there be anything specific you wish to see, feel free to get in touch, we don't bite, and are happy to add any relevant content you wish to see.
Help us out: if you notice anything that doesn't quite look right, please report this via our contact page, and if you are the first to report the bug in the website, we will send you a free CD to say thanks!
It's good to talk, and most importantly thank you for visiting.