Not just one amazing new CD!
Now you can enjoy both Sounds of Summer Vol.7, 'Vocal Fusion' and
Sounds of Summer Vol.8 'Bass Box Edition' available to order today!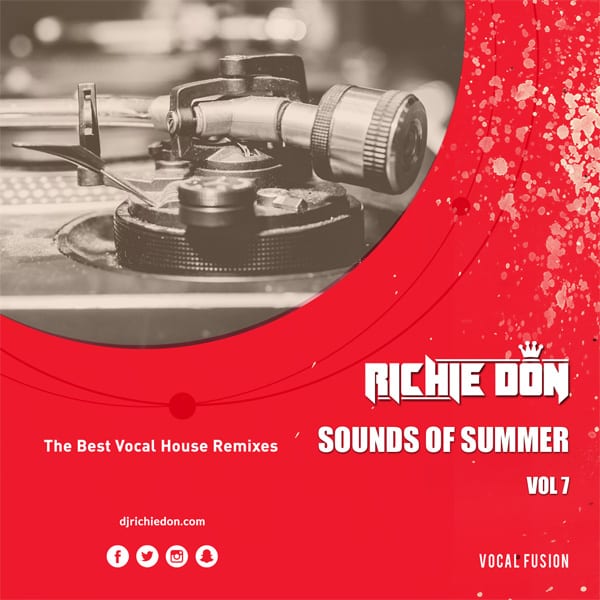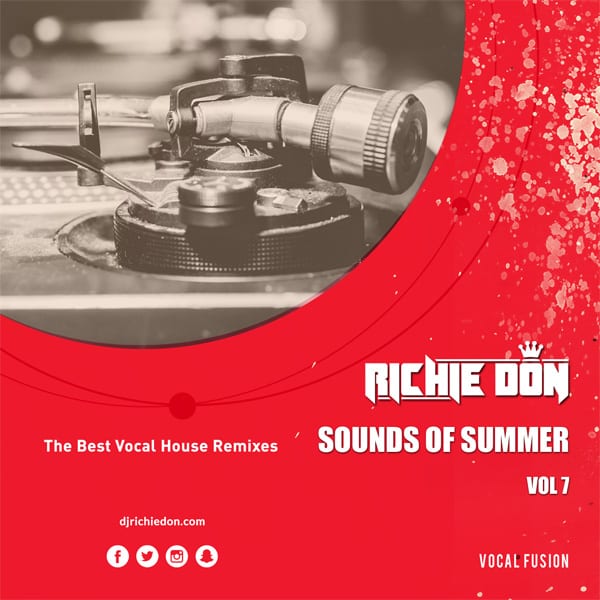 See the details for Sounds of Summer Vol.7: HERE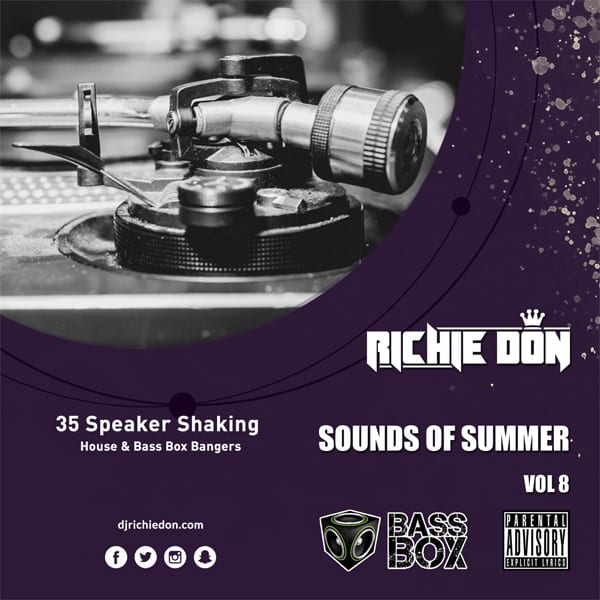 Details for Sounds of Summer Vol.8: HERE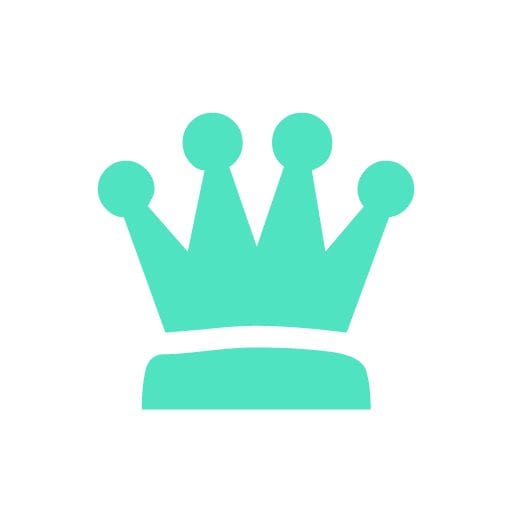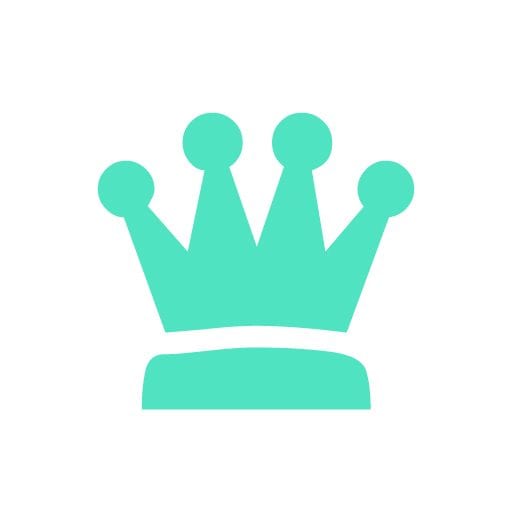 Skip straight to the good bit, and order your CD's now: HERE
Each signed CD comes with a complimentary sticker, and are normally posted same or next working day, sent via Royal Mail, unless otherwise specified.
A fresh new year, means only one thing – a fresh new set of CD's to enjoy again and again.
The first installment for 2017, is 'Sounds of Summer Vol 6'
Rev your engines as we present the freshest and most incredible music – mixed, chopped and scratched to perfection, starting with Sounds of Summer Vol 6 – The Festival Favourites edition.
Featuring over 35 tracks that evoke memories of festival fueled fun, Richie Don has excelled himself with a journey of audio excellence. Blending the very best in House and Bass, to make any sound system scream for more, an guaranteed to make you hit replay, every time you enjoy.
Every limited CD is signed by Richie Don.
If you require any particular message to be added, please note this in the comments section, otherwise not to worry, your CD will be signed generic message!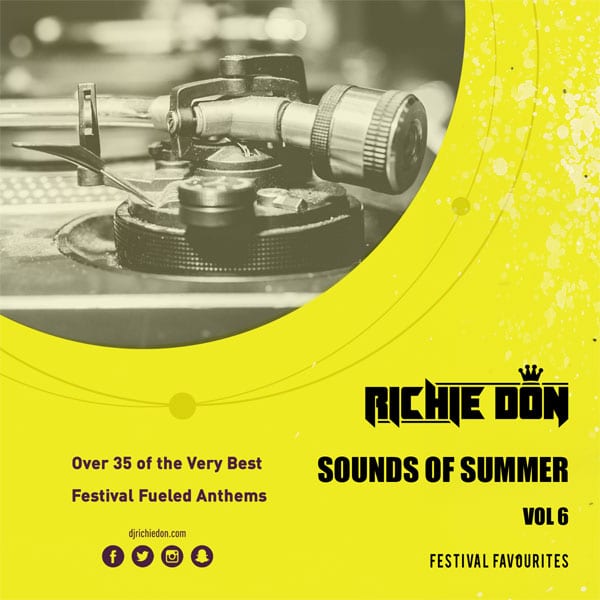 Limited stock remaining – Buy while stock lasts.