May we take this opportunity to just wish you all – an amazing 2017!
Team Don wish you, all the very best of health, and would like to thank you all for supporting, throughout 2016. It really has been an incredible year.
Let's up the ante even further for 2017!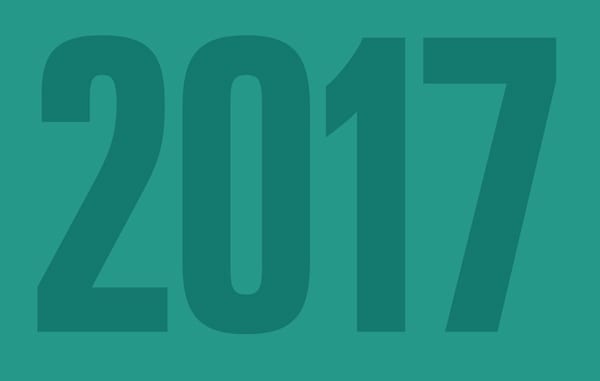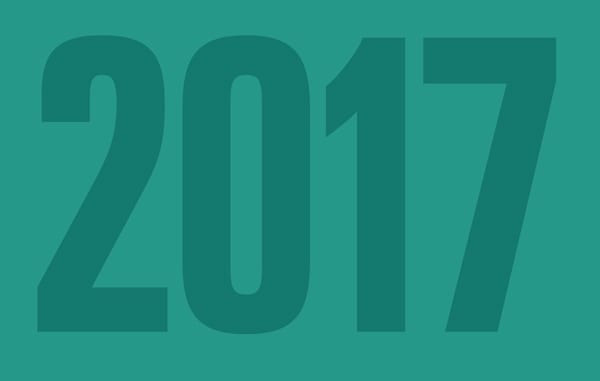 *** NEW FOR 2017 ***
Facebook Live is now fortnightly Sundays, and bigger and better than ever before.
Now titled: Richie Don's House Party, the start time is still the same @ 9pm. Bet we go harder, for longer, every two weeks.
January's dates: 15.1.17 / 29.1.17 and check the events page, to see every time we are Facebook Live.
Join the House Party – Join the revolution.
For January's 2017 / Best of 2016 Podcast – Click here.