** NEW RADIO SHOW – NEW TIME **
We are delighted to announce, a new weekly slot on TF Live
www.tflive.co.uk will now be > SATURDAYS 12:00 – 14:00 <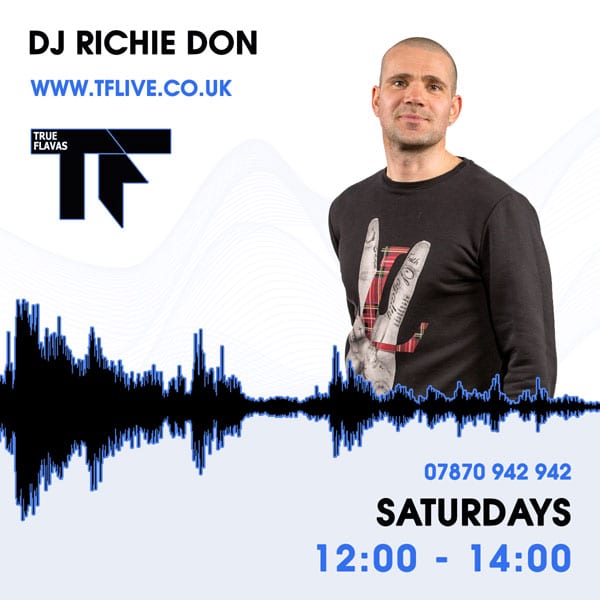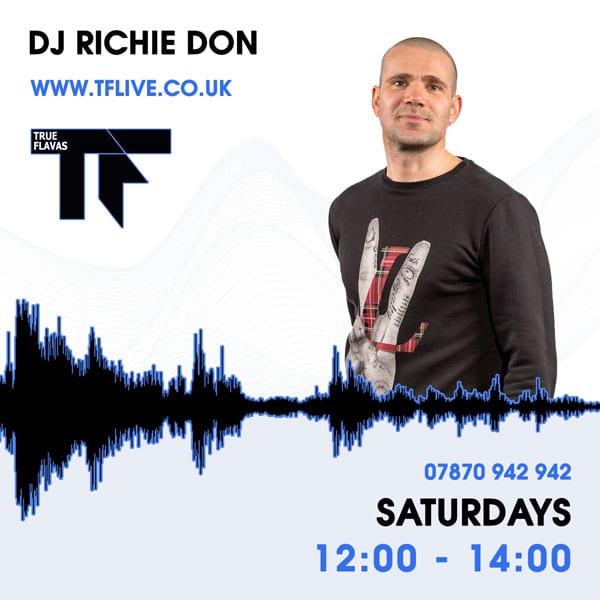 We would like to thank the management and listeners for making this possible, and look forward to all the radio regulars joining our new show every Saturday – for a journey of both anthems and upfront music.
It's an ideal opportunity to showcase brand new tracks to the masses, before they blow into the mainstream. So if you like new music come and check it out.
TF Live has a large loyal following, and its a real honor to be representing the sounds of the weekend on this super station!
PS for those asking, yes there may well be some synchronized #FacebookLive streams (that will only be live and not saved) so you have a great start to your weekend, and can get your shouts in online with ease.
STUDIO / REQUESTS IN REAL TIME – 07870 942 942
Thank you for your continued support!
#TFLive #TFLove #djrichiedon